Stone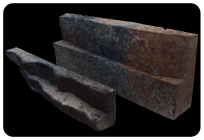 Manufactured Stone
Achieve the elegant upscale look of real stone without the weight or wallet crushing cost of shipping it. This is a manufactured concrete product with multiple face stone profiles.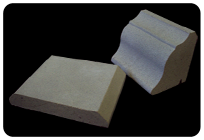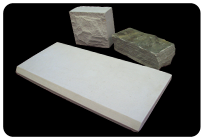 Limestone/Natural Stone
"Natural Stone that looks natural." The natural colors of light buff, cream, light brown, and grey are timeless. These products are sedimentary stone, micro organisms that lived on the ocean floor and transformed into one of Earth's most beautiful stones.
Trusted by Companies Like Yours For Over 100 Years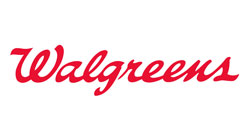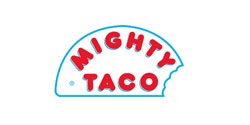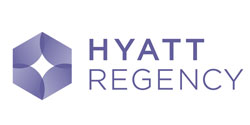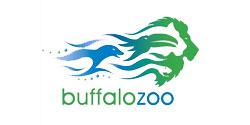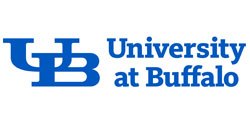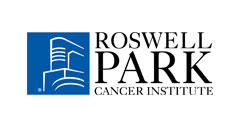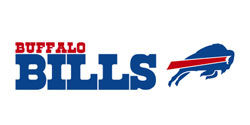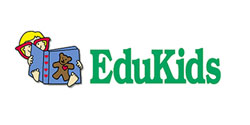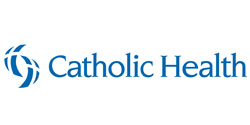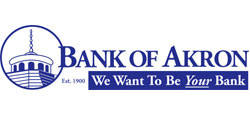 ---
© 2023 John H. Black Company. All Rights Reserved.