Our History
John H. Black has proudly supplied brick and stone across all areas of WNY.
---

John H. Black is a distribution company which focuses on supplying quality clay and stone products to the Western New York area. Our company was founded in 1896 by John H. Black and was created as both a manufacturing facility (Jewittville Brick Company) and a distribution center.

Over the course of the past 100 plus years, we have earned the respect of the brick and stone industry and our customers. John H. Black represents the largest network of brick and stone manufacturers that allows our customers a greater selection to choose from for their project.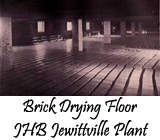 Our display room has well over 2,000 selections of brick and over 200 selections of stone to choose from. With those selections comes a wealth of knowledge from our employees who have more than 50 years combined experience with the company and who's backgrounds range from architecture, masonry, engineering, and construction. For you, this means a brick or stone match with the color and style you want, with the advice to keep your project free from defects. Stop in to allow our experienced staff to expand your creative horizons today.
Trusted by Companies Like Yours For Over 100 Years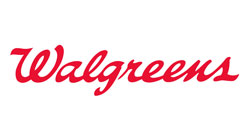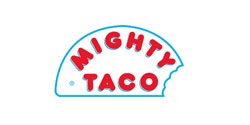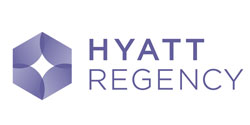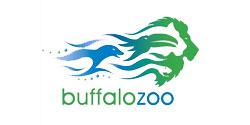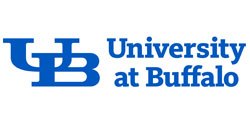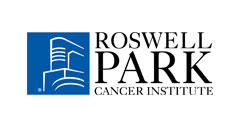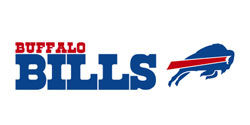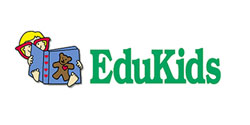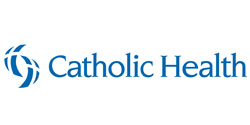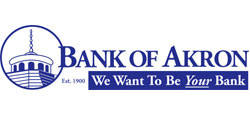 ---
© 2023 John H. Black Company. All Rights Reserved.