Proudly supplying brick and stone across all areas of Western New York for over 100 years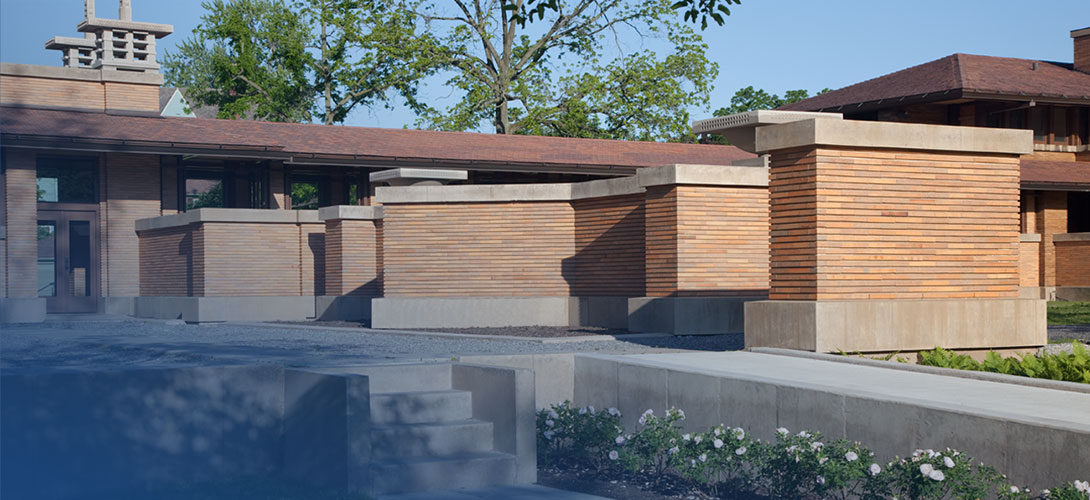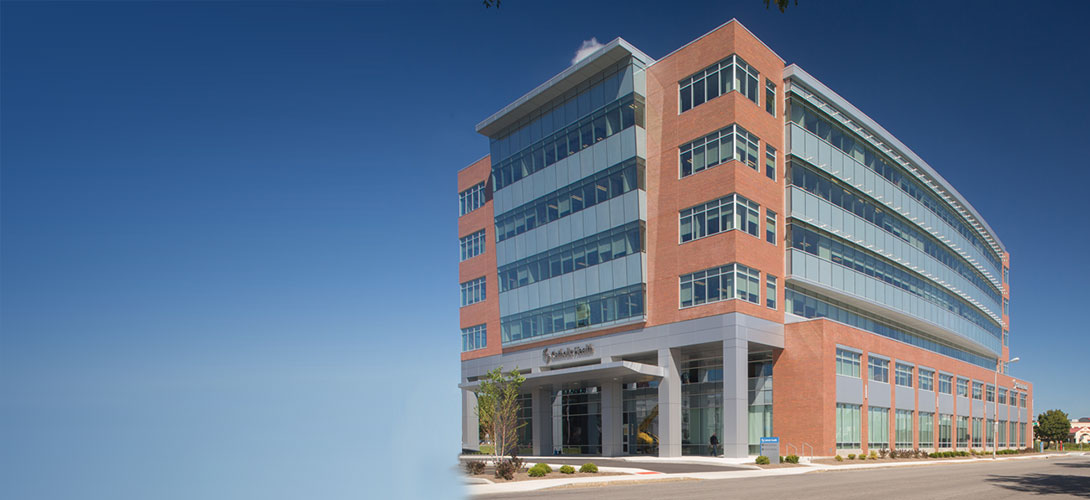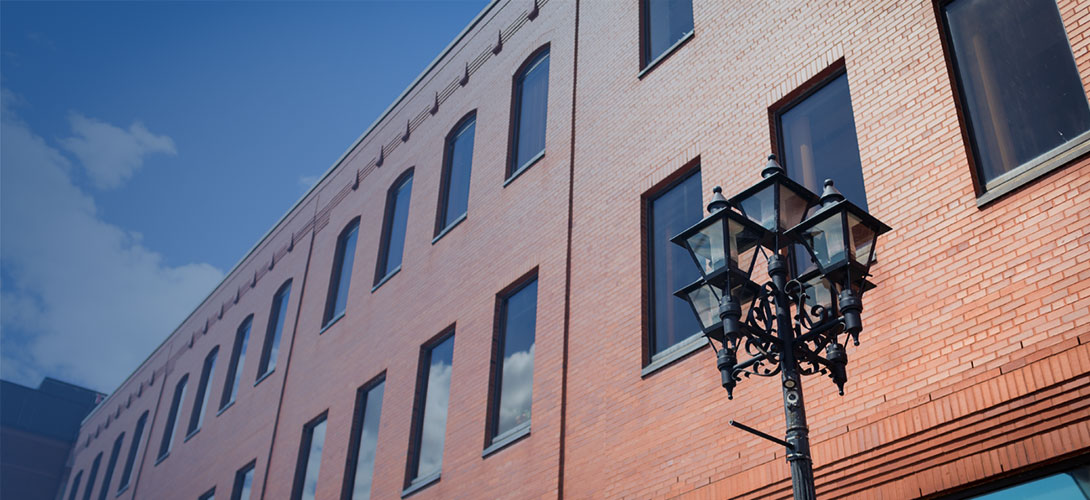 WBE PENDING at WNY'S LARGEST BRICK & STONE SHOWROOM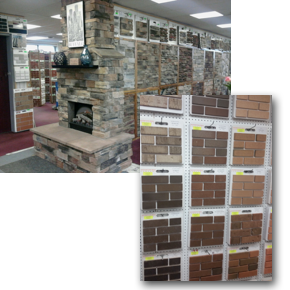 As WNY's largest brick and stone showroom, we have over 2,000 brick and 200 stone samples to choose from. After more than 100 years of experience as a leading distributor of architectural face brick, stone, and accessories, we at John H. Black have earned our reputation as one of the industry's foremost experts on matching the appropriate brick or stone to your project.
You will not find a greater selection of brick and stone to match existing masonry or discover options for new builds.
Trusted by Companies Like Yours For Over 100 Years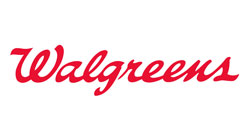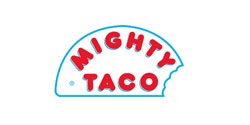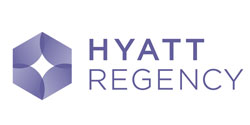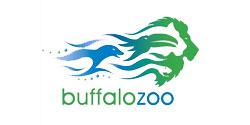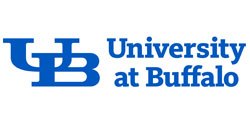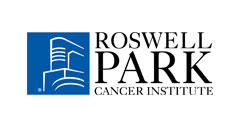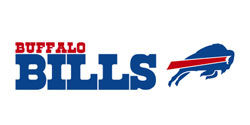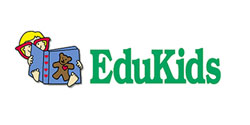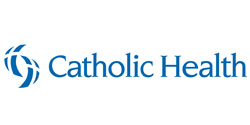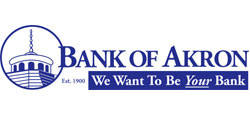 ---
© 2023 John H. Black Company. All Rights Reserved.