Bricks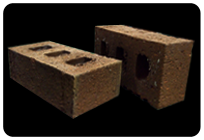 Face Brick
From the Earth, for the Earth, this product is made from shale or fire clay, providing exceptional energy efficiency, durability, recyclability, and low maintenance, holding its value and color forever.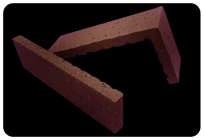 Thin Brick
Thin brick retains the look of full size face brick, while still maintaining the same high standards when design may not permit its use. Thin brick allows for commercial buildings to gain valuable square footage and reduce costs.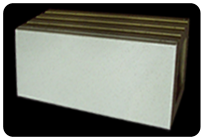 Structural Glazed Facing Tile and Glazed Brick
Spray glass over a fire clay body (brick) and send it through tunnel kilns at over 2000° F and what you'll have is Structural Glazed Brick and Tile that never needs refinishing, repainting, and is weather resistant.
Trusted by Companies Like Yours For Over 100 Years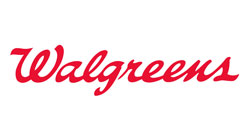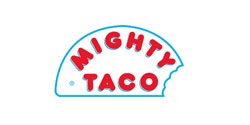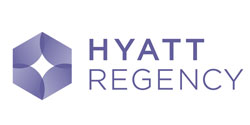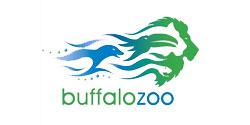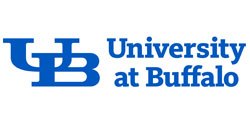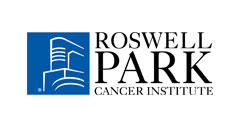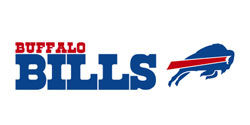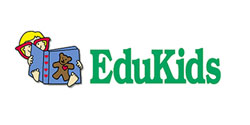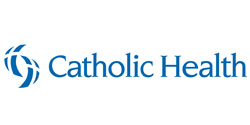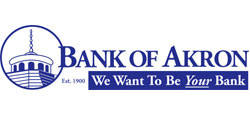 ---
© 2023 John H. Black Company. All Rights Reserved.